For over 80 years, Spot Cash has been a family-owned business in Kosciusko, MS. We have continuously and proudly served our Kosciusko and central Mississippi customers in various ways. Our retail facility has been in operation since 1960 and has always been dedicated to providing the highest quality Home Appliances, Televisions, Lawn Equipment, Tires, and Automotive Services at the lowest possible prices. ​​We carry everything you need inside and outside your home. Need financing? We have 60 Days in-house and 12 Months Same-as-Cash for those who qualify.

We provide our customers with reliable sales, delivery, installation, and support. At Spot Cash, we fully stand behind our product and are always available to help you with any operational needs that you might have. Unlike the Big Box stores, we are here to help. Yet like the Big Box stores, we are competitively priced and will compare very favorably on like models. ​

​​We invite you to visit our store and meet our friendly, trained staff today. Browse through our quality brand name products that you know and trust. Why shop at the Big Box store? Experience the difference in Quality, Service, and Price!​​

About Spot Cash Tire & Appliance
Dependable Sales Staff

​Friendly Customer Service​

Wide array of products for sale​

Name Brands You Know

Affordable Quality Products

Free In-town Delivery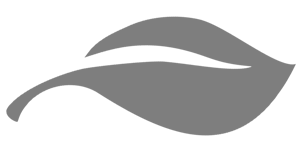 Spot Cash Tire & Appliance Store in Kosciusko, MS · All Rights Reserved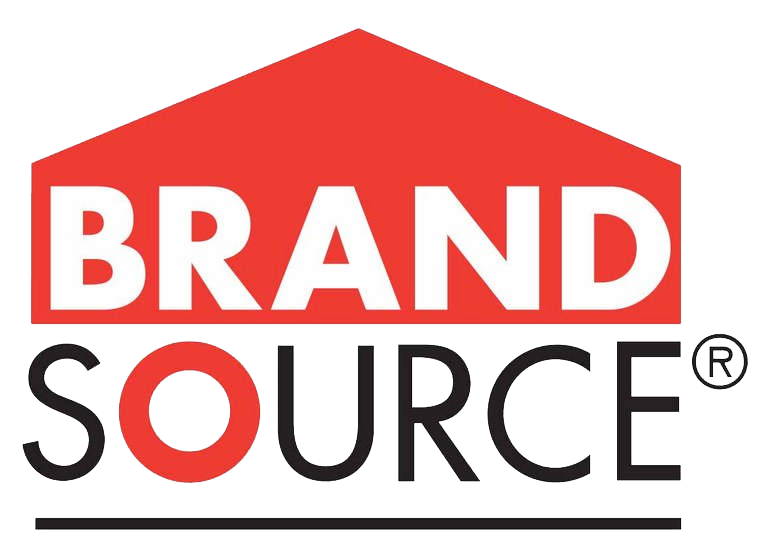 As a Brand Source member store, we have an $17 billion dollar buying power and that means you get the very best value every day.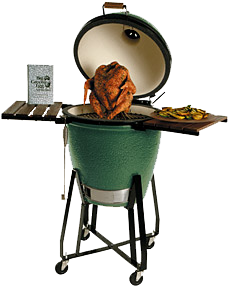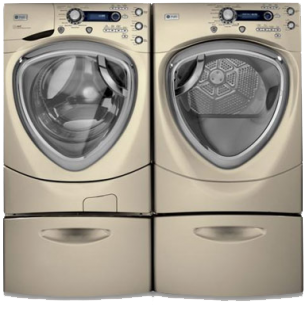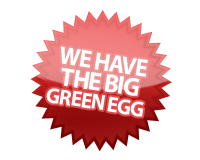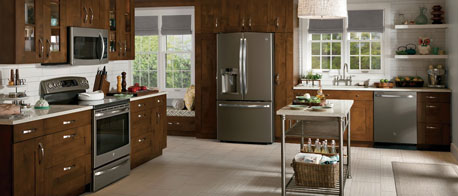 7:30 AM - 5 PM​
7:30 AM - 12 PM
Closed​​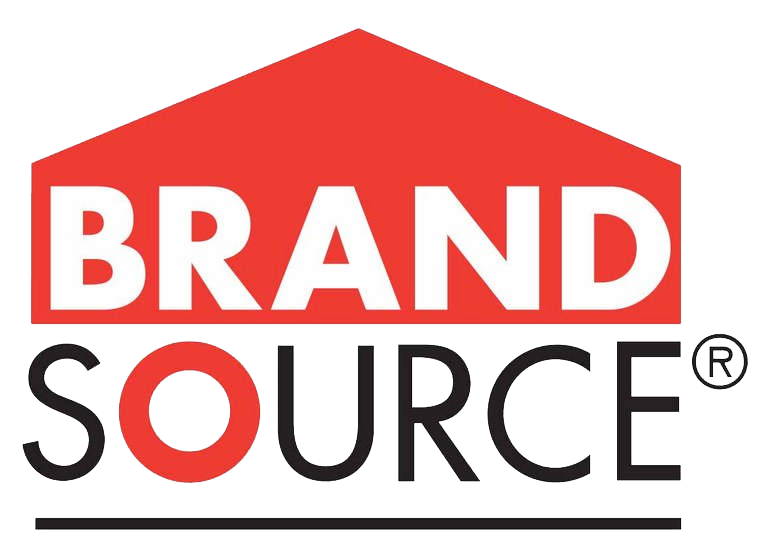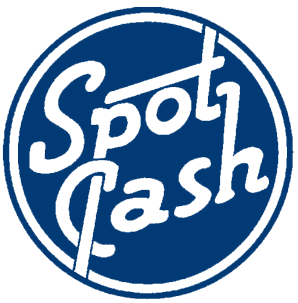 140 HWY 12 West Kosciusko, MS 39090
Contact the Experts today!
At Spot Cash Tire & Appliance, we carry a wide range of quality products including: Tires, Home Appliances, Televisions, Grills, and much more. We have all the top name brands such as: Goodyear, Toyo, Firestone, GE Appliances, Haier, Hotpoint, Crosley, Big Green Egg, Husquvarna, and much more. We proudly serve Kosciusko, Attala County, and surrounding areas.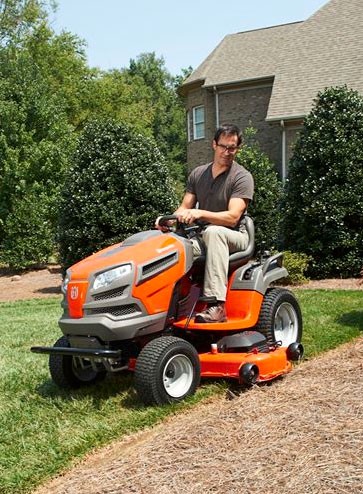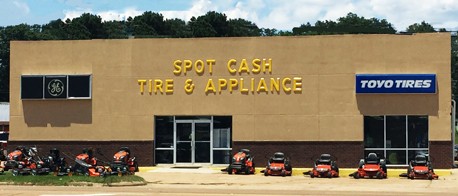 Financing Options
Available​
7:30 AM - 5 PM​
7:30 AM - 12 PM
Closed​​


Monday - Friday
Saturday
Sunday​​